Welcome to the Greater New Orleans Chapter of the Louis A. Martinet Society!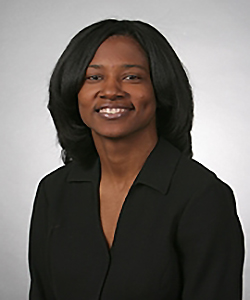 Thank you for taking the time to visit our website. We are a voluntary bar association whose mission is to balance justice and effect change. Our members are lawyers and judges from the New Orleans area and its surrounding communities. We strive to meet the needs of the African American attorney, law student and community member, while advancing the profession through education and outreach. Please consider joining or renewing your membership with Martinet today. Our rich history continues to guide the work we do, and we rely upon the support of our members and friends to carry out our mission.
- Dana Douglas
President 2015-16
Information
regarding leadership within the profession.
Access
to discounted and free CLEs
Active Membership
for one year in the Greater New Orleans Louis A. Martinet Legal Society
Inclusion
in our public accessible member directory
Networking Opportunities
through various professional programs, community outreach, and social events.
1 Year Membership
to the New Orleans Martinet Legal Foundation
Dooky Chase's Restaurant
Fulton Alley
Terrance Osborne Art
Drive Sports Performance
Contemporary Arts Center
The Ritz-Carlton
Esthetique Facial Spa
Community Coffee
Louisiana State Bar Association Phelps Dunbar